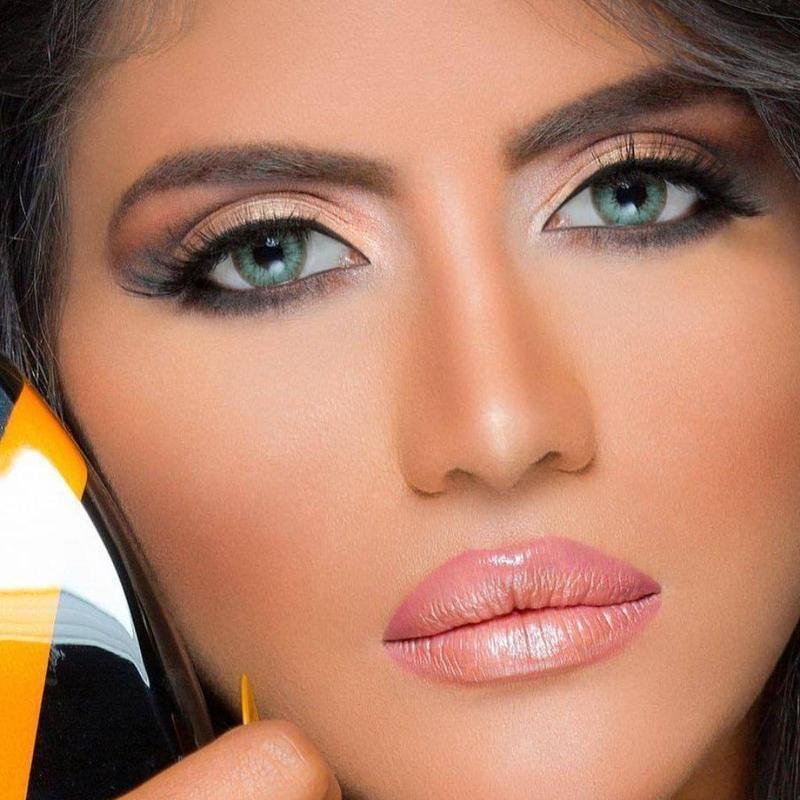 1 / 1
Time-Limited Discount
$10?OFF?Buy?Any?2
?
Pairs
$16 OFF?Buy?Any?3
?
Pairs
??Buy?More?Save?More
50%OFF

?

Order Over $95??Code: 50SALE
Material: HEMA
Color: Grey Green
Item Type:

Colored Contact Lenses

Gender: Women and Men
Lens BC: 8.6mm
Center Thickness: 0.08mm
Diameter: 14.2mm
Water Content: 43%

Replacement Cycle

:?12 Month
Package Content:

2 Pieces

of Lenses
Prescription Power: 0.00
Plano Lenses: If you do not require correction, please select 0.00 power.
You May Also Like
Don't Like These?